Planning a special event can be exciting but also unpredictable! Be proactive in making your event a success and purchase event insurance with Eventsured. Save time and money with our easy-to-use online application. Enjoy your event, and let us do the worrying.
---
When and Why You Need Event Insurance
By Marianne Bonner The Balance Small Business
Though sometimes confusing, event insurance is a necessary safeguard for planners looking to keep themselves and their clients out of court.
What is Special Event Insurance? Event planners are often puzzled over whether to purchase event insurance, and if they do, exactly what they need to insure. Whether it's an intimate cocktail party or a black-tie benefit, an indoor or outdoor event, a passive or interactive experience, some things are always out of your control. The Balance Small Business dug deep into the insurance arena to clarify what event insurance is needed, who needs it, what it covers, and how to get it.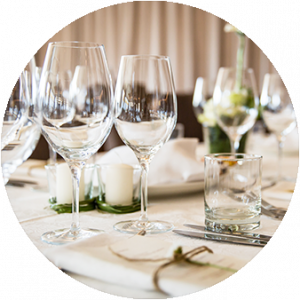 0
+
Types of Events Covered