Save The Date!
You know the importance of sticking to a budget when it comes to planning a wedding. But, for the covered claims, Eventsured will have you protected with our wedding insurance. 
---
Wedding Insurance
Many weddings will reach costs well over $200,000, but you can protect the entire investment for a low premium!
Protect Your Investment
It's no secret that weddings come with a high price tag and a million details to plan. Wedding insurance helps cover that down payment on your future memories. Wedding insurance can not only cover your investment in catering and flowers, but also property damage and onsite injuries (just in case the in-laws party too hard). That way you can enjoy your big day with less worries!
More Coverage
The wedding insurance doesn't stop there! Rehearsal dinners, bachelor & bachelorette parties, bridal showers, etc. can all be insured. It can be scary putting down a lot of money for these events, but insurance can help protect you financially in the event of a covered loss. You enjoy the day, and let us do the worrying.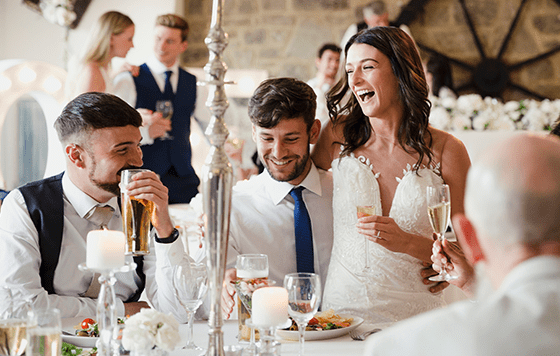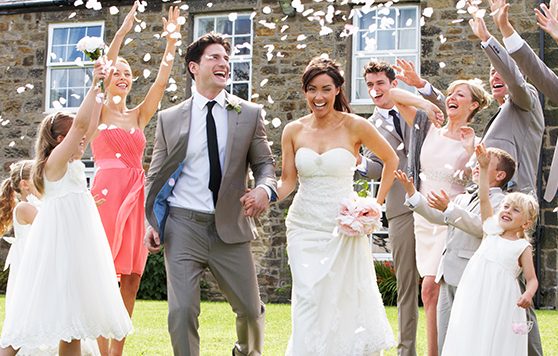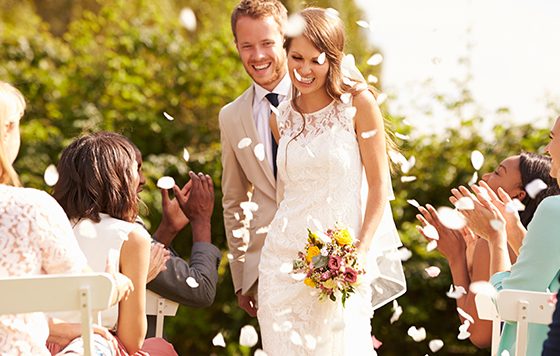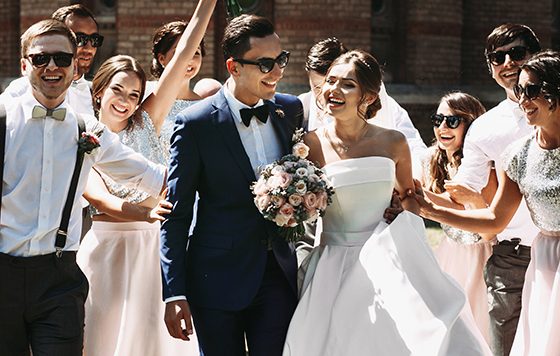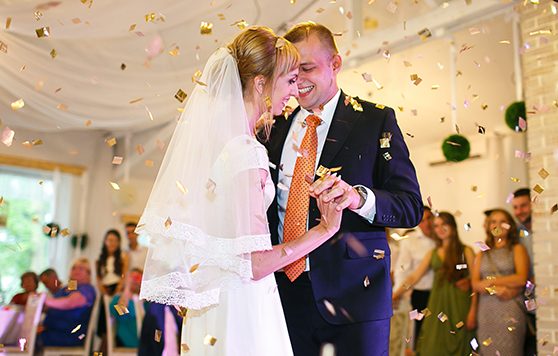 Additional Wedding Coverage Options